QPS is a top Digital Solutions Agency located in Shanghai offering a wide range of technical consultation for topics like ICP and Cloud Hosting.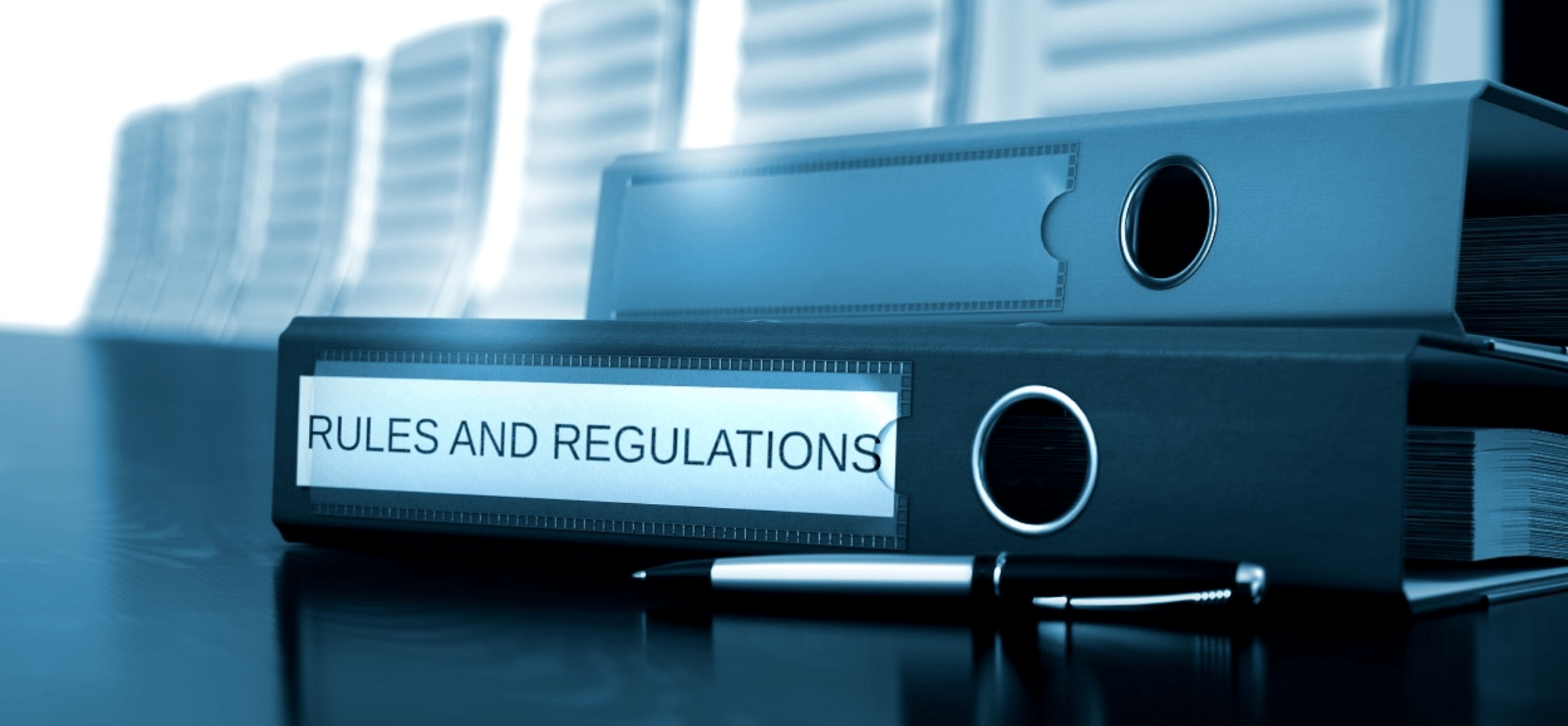 Obtaining an ICP license allows your China-based web-application to operate in the country. QPS can help you with the process.
Choosing a suitable hosting provider like AWS or AliYun requires comprehensive knowledge about how they work in China. QPS can help you to build and host your infrastructure within China.